Introducing
EARTH.ETH SUBDOMAINS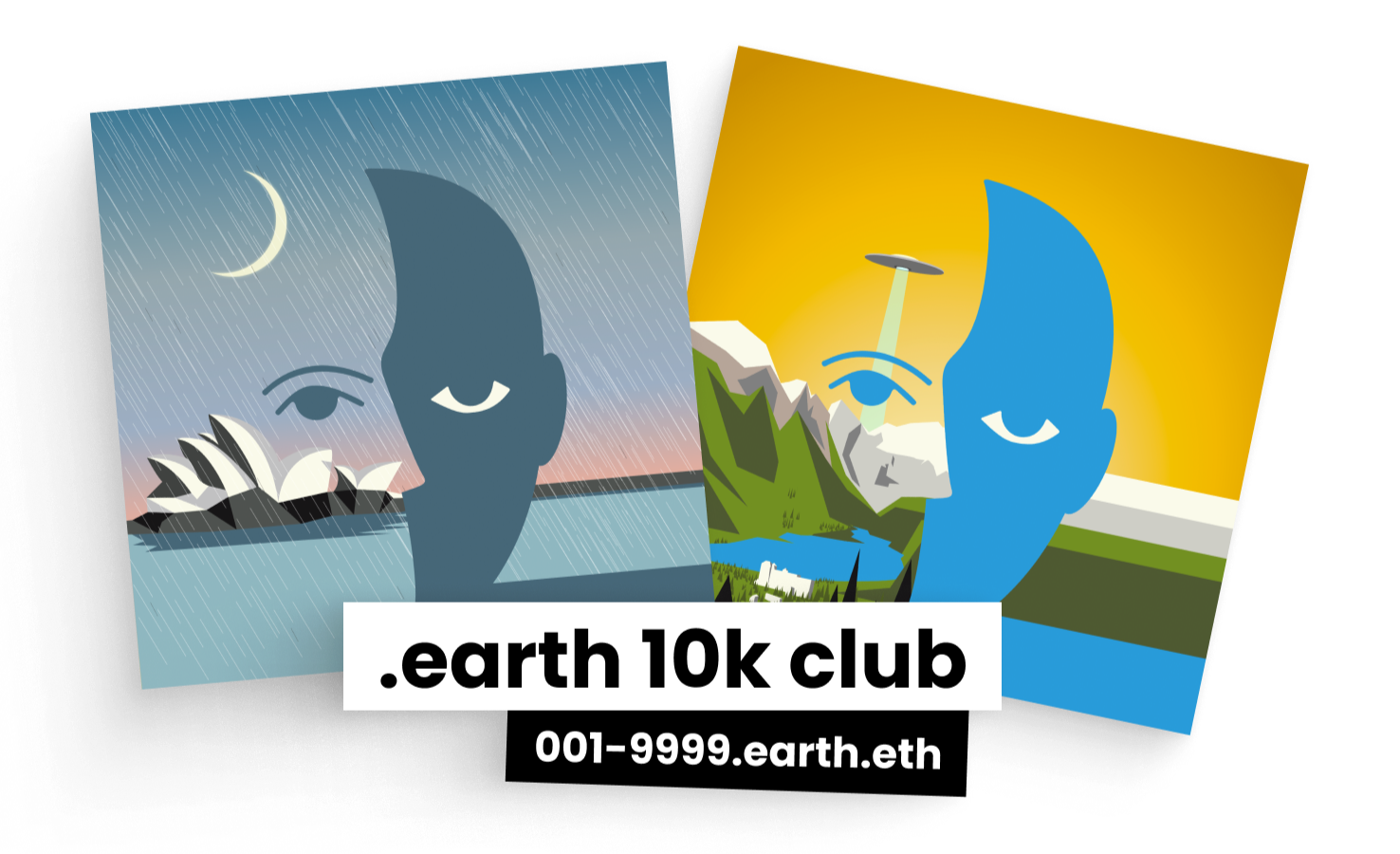 ENS + PFP in one NFT
ENS domain + avatar + metadata = 1 NFT
An ENS Avatar is an innovation enabled by the ENS Name Wrapper contract allowing ENS domains to create individual subdomains as standalone NFTs containing metadata.
Nomads are the FIRST ever ENS Avatar collection!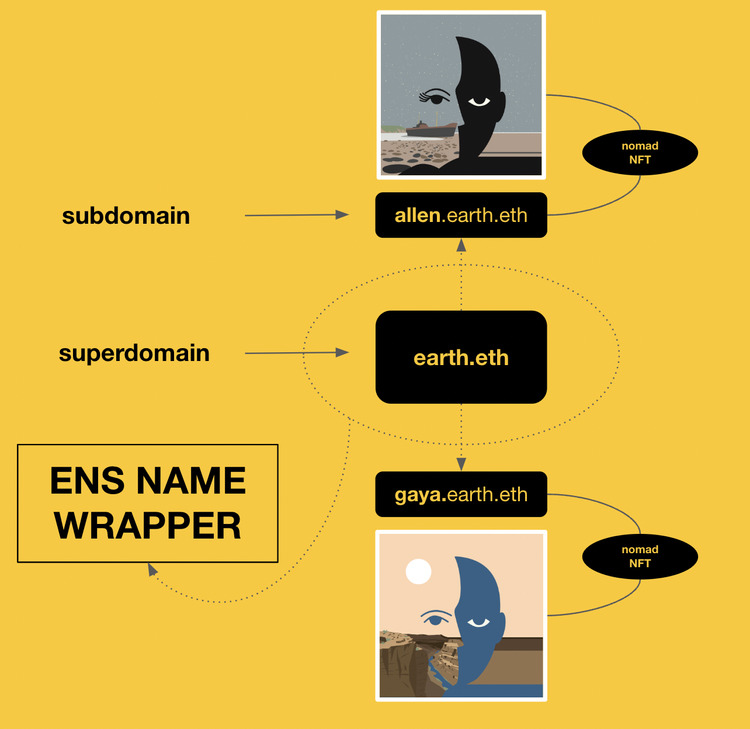 with every nomad you get…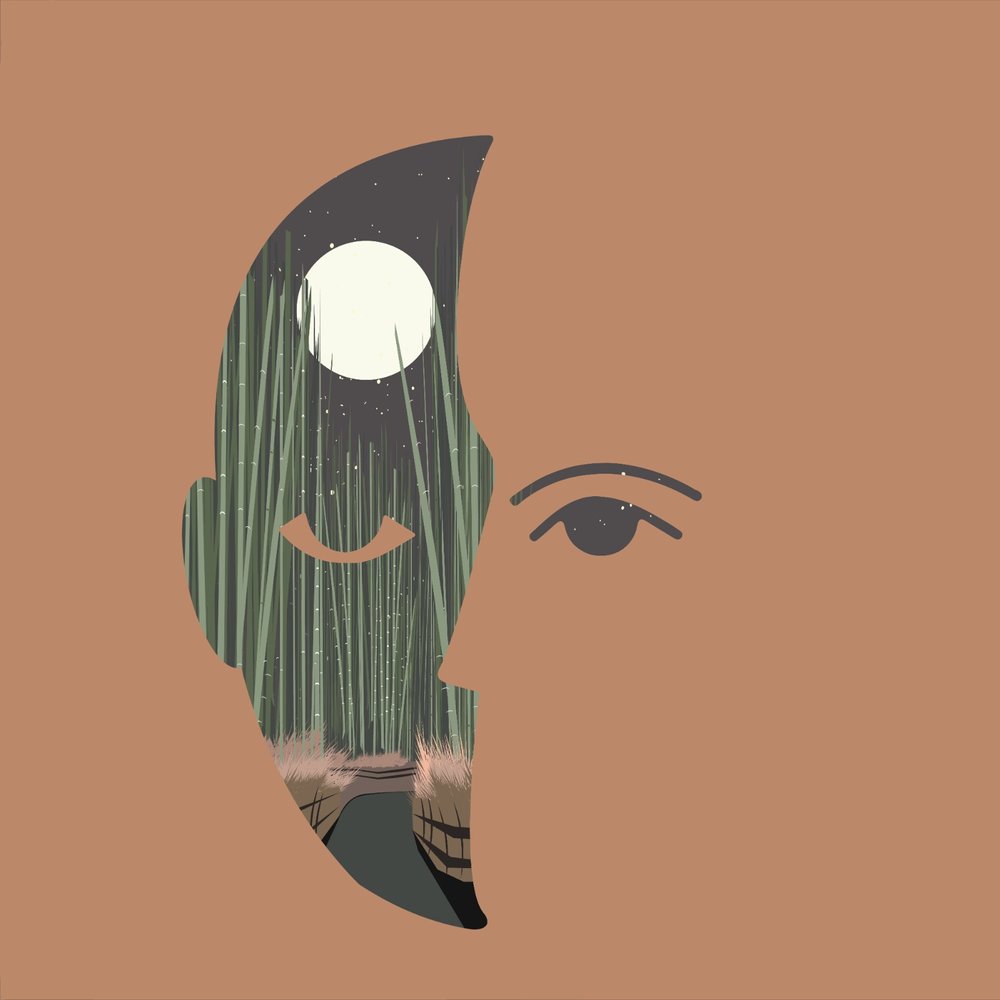 /nomad/
a person who does not stay long in the same place; a wanderer.
The term "Nomad" was chosen to embody our nomadic lives and identities in today's growing Web3 ecosystem. On the one hand we are captured in physical geographies, on the other, we're rooted in abstract digital planes—expressing the contradictions of our virtual identities and the behind-the-scenes reality of our daily lives.
Unlike traditional PFPs, our base character, the Nomad, stays largely static, morphing only occasionally to take on different personas, and expressions of identity. Trait diversity instead comes from 60+ unique landscapes, 20+ aerial displays, 30+ changing skies, 6+ times of day, and occasionally erratic weather patterns.
Nomads seek to disrupt the current standard of PFP. They provide us with a sense of freedom, adventure, and choice, that transcends traditional boundaries of time, space, geography, technology and socio-economic order.
Nomads are here to explore .earth, and wander through Web3.
The
Nomad

PFP has Three Different States.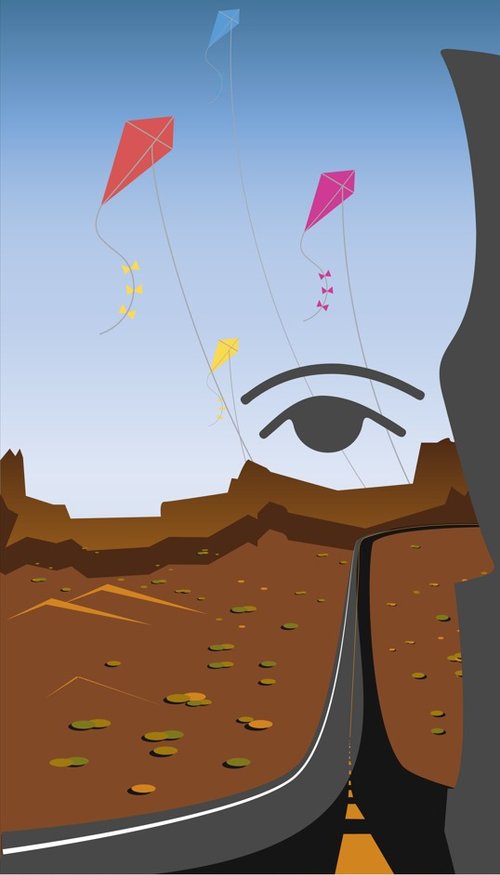 IN PLACE
On the left, Nomads are rooted in surreal geographies around the world.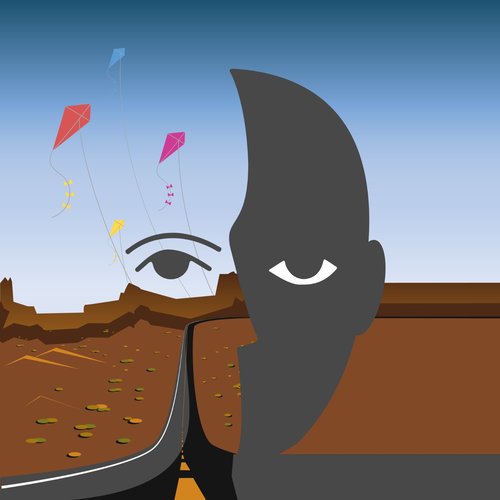 IN SYNC
In portrait and profile, the Nomad toys the line between real and surreal as it navigates place and space.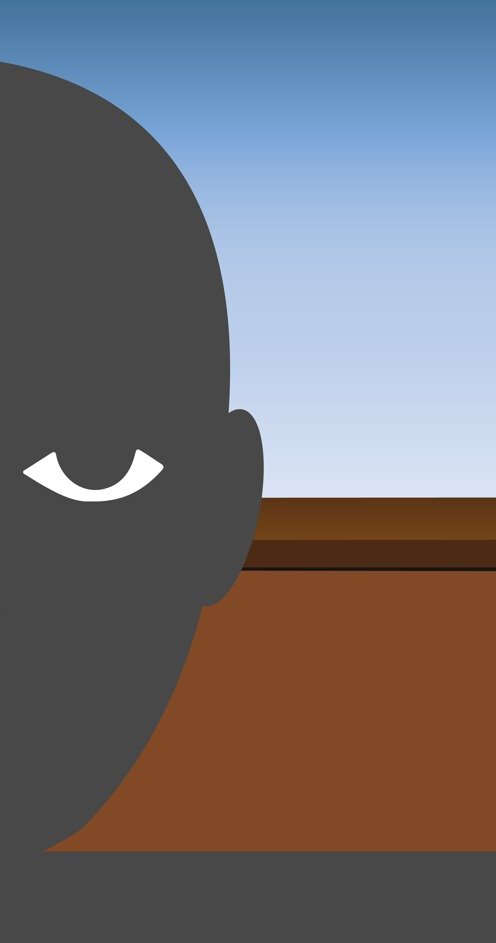 IN SPACE
On the right, geographies are abstracted away by colors of digital space.
q